COVID-19 Alert
Due to COVID-19, this place may be closed or inaccessible.

Parking lot day/night
Telford,Wrekin Trail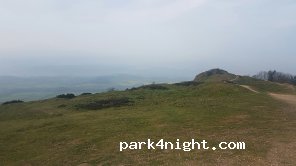 Wrekin Car Park! Free car park for a walking trail leading to a beautiful summit just outside the town of Telford. No facilities, save for some bins. Stayed one night and we were the only camper there. Very busy spot in the mornings with walkers / cyclists.