COVID-19 Alert
Due to COVID-19, this place may be closed or inaccessible.

Parking lot day/night
Saint-Étienne, 13 Boulevard des Mineurs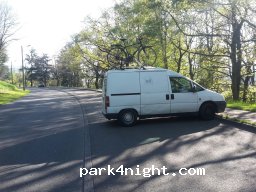 Very good for 1 night in the city. The place isn t very flat but it is better than the rest of this town. Near the opéra, it is a safe place during the week but I didn t try during the week end.