Server issue
Due to a technical problem, comments are currently unavailable.

Parking lot day/night
Huesca, 12 Pasaje Pintora Frida Kahlo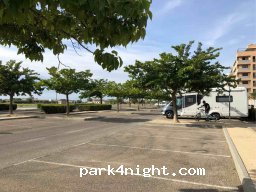 Possibly the best parking in the city. Very close to the center and away from residential area and presence of people at night. There are water sources. The parking is huge with grove.