Server issue
Due to a technical problem, comments are currently unavailable.

Parking lot day/night
Toulon, Avenue de la Tour Royale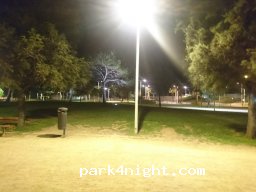 Nice quiet parking with views of the sea and the boats leaving the port, suitable for fishermen on Sunday thanks to its small clay bank. Rather quiet winter and some families in the summer, very nice.
Id : 154109 - Créé le 3 09 2019 par
Lezaoz