Server issue
Due to a technical problem, comments are currently unavailable.

Parking lot day/night
Deal,273 Sandown Road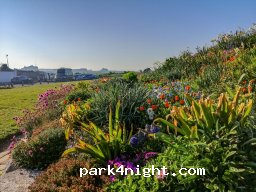 Free parking without signs at the end of a cul-de-sac. There are many dog owners who drive fast again. Very nice locals! Great walks and beautiful benches. The way to the city (about 1 m) worth it.
Id : 118570 - Créé le 24 04 2019 par
Liairasa